Qlower's mission and values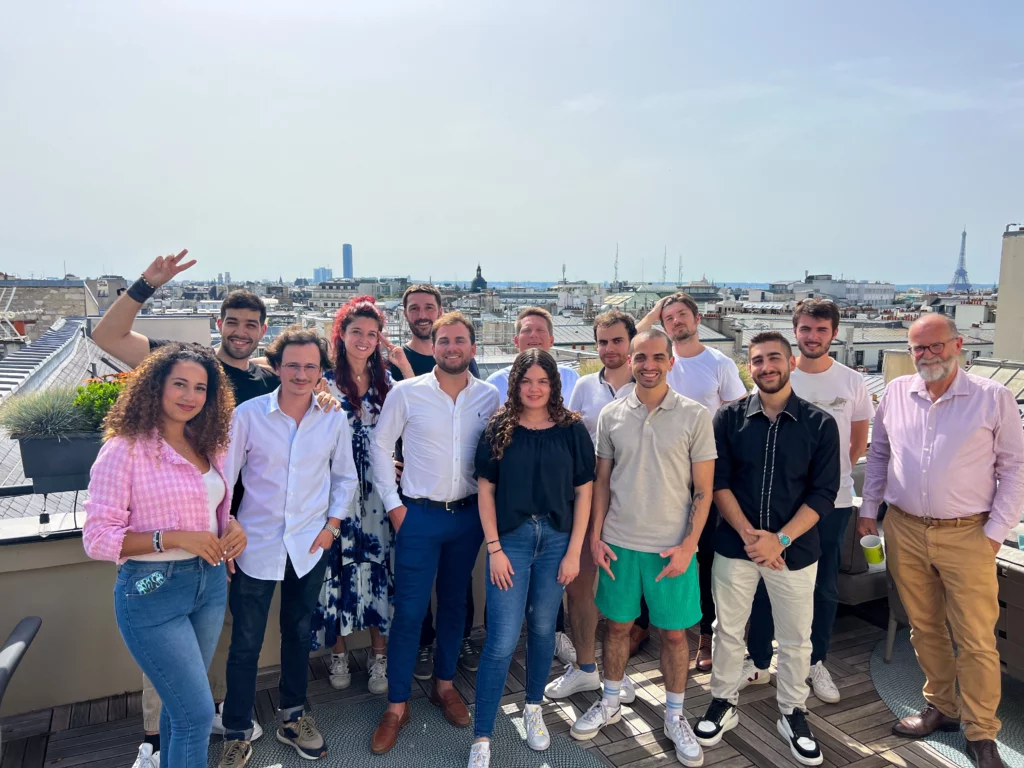 Qlower has a dual mission: to simplify the lives of property investors while generating a positive impact on today's challenges.
To make this a reality, we follow 4 cardinal values: Simplicity – Relevance – Proactivity – Utility.
Because it's essential, Qlower takes concrete action on 2 social issues:
💚 Environmental impact: Tools and advice systematically clarify the tax opportunity of energy renovation. When it makes sense, it's the first investment proposed. We are aiming to reduce the energy consumption of rented accommodation to below the national average of 220kWh/year/m².
🫂Social inclusion: Everyone needs to be prepared to work longer, in a society where obsolescence is hitting seniors hard. Through its efficient and inclusive operating model, Qlower is demonstrating that senior talent can add value to innovative technologies. At Qlower, each automatically generated tax return is checked by an experienced (retired) accountant. So you benefit from the best of both technology and people. Read the interview with Jean-Jacques, the first retired accountant to certify our tax returns.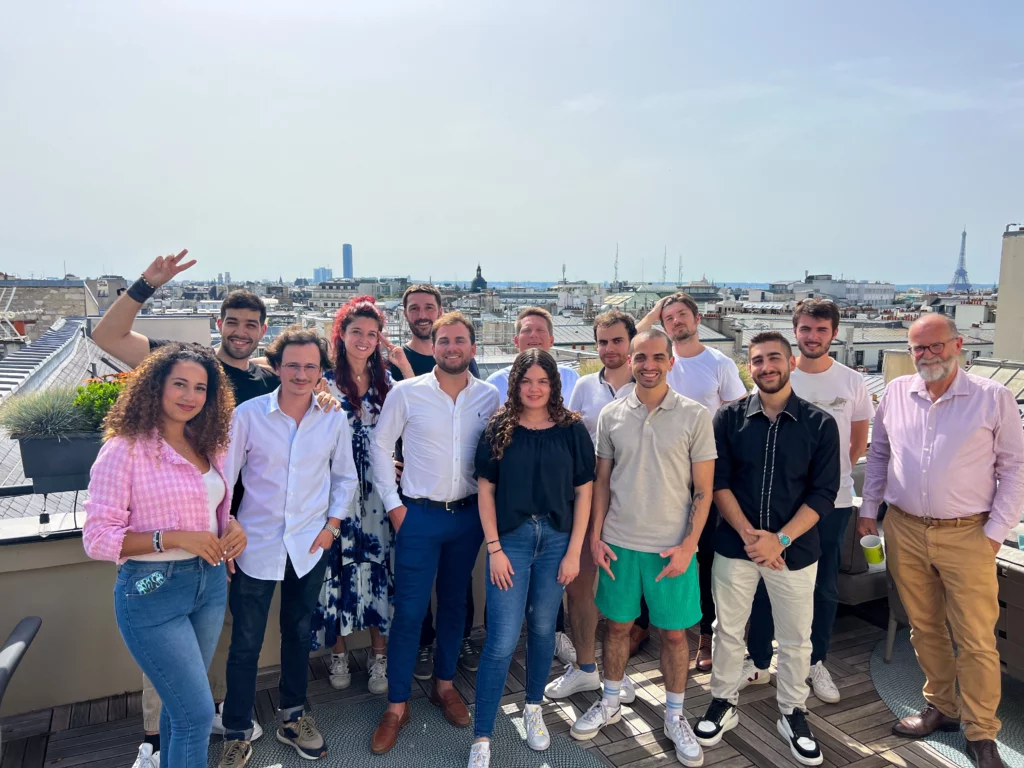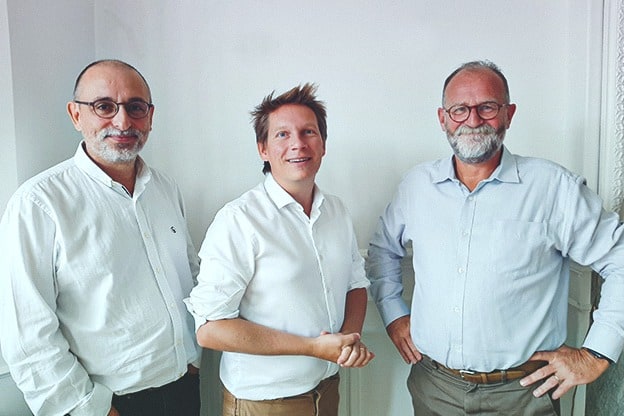 4 co-founders with complementary backgrounds...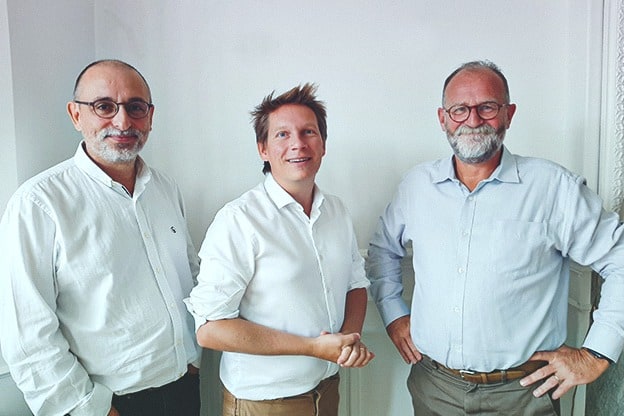 Christophe, Marc, Jean-Marc and Arnaud are more experienced than they are photogenic! The property investment expert meets the banking technology expert, and they are joined by the asset and risk management expert and the chartered accountant Arnaud.
The division of roles came about quite naturally.