Qlower's mission and values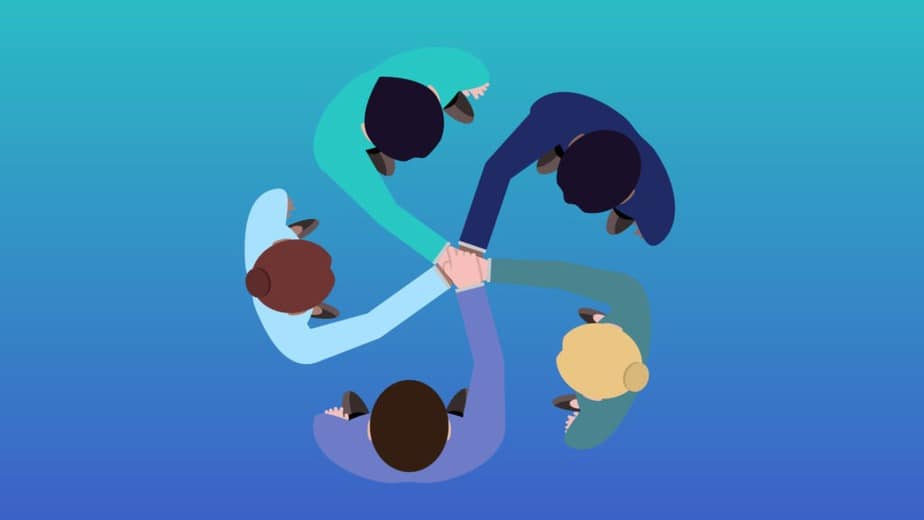 Qlower's mission is to simplify access to real estate investment and enable many people to build up a sustainable asset base.
Four values guide the team in its daily decisions: Simplicity – Relevance – Proactivity – Usefulness.
These values are the subject of articles in our Blog.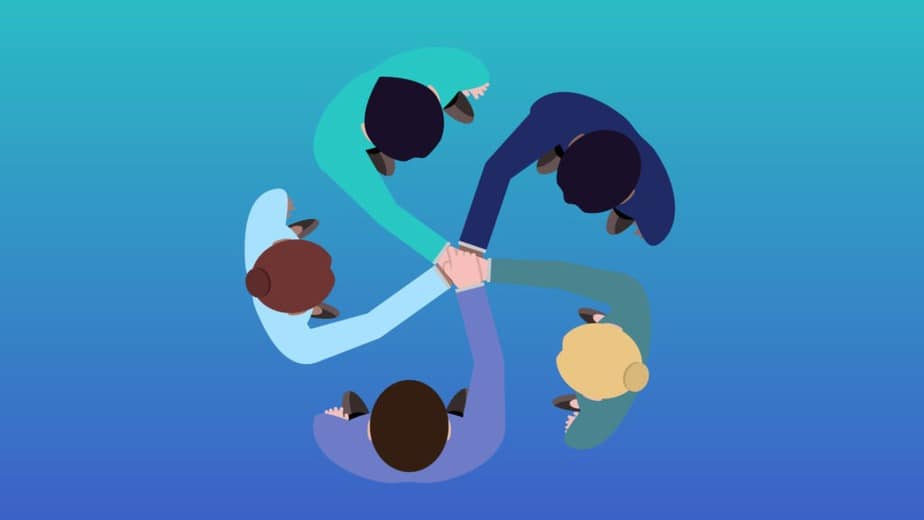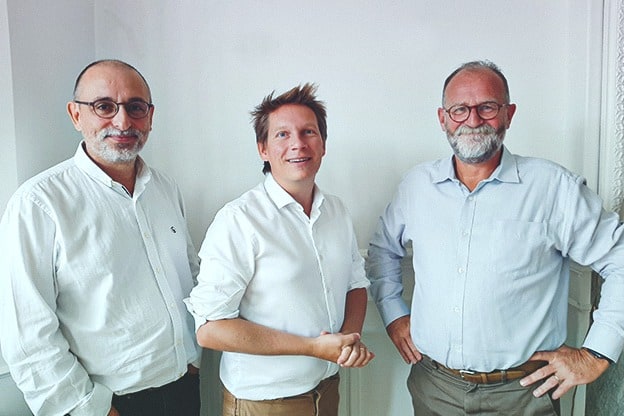 3 co-founders with complementary backgrounds...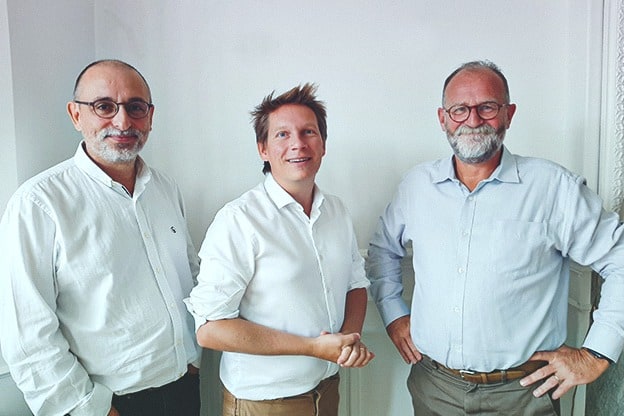 Christophe, Marc and Jean-Marc are more experienced than photogenic! The real estate investment expert meets the banking technology expert and are joined by the asset and risk management expert.
The distribution of roles came about quite naturally.