Start
optimizing

your

rental yield

!​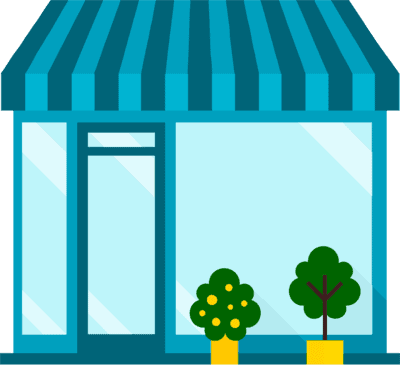 Qlower vous aide à :
Economiser chaque année
Renégocier vos contrats d'assurances et vos crédits immobiliers
Reprendre le contrôle de vos investissements locatifs
Optimiser votre impôt avec nos scénarii et experts fiscalistes
Try automated accounting for 1 month !
& 6€ per additional good beyond or 72€ per year
Qlower

Accounting
firm
Real estate
agency
Rental management
software

Identification of savings
A 2-time deductible subscription
Qlower's fees are fully deductible from your property income (if you rent bare) or your BIC income (if you rent furnished).
What's more, Qlower is eligible for the tax reduction linked to subscription to an OGA (Organisme de Gestion Agréée)*. You benefit from a tax reduction of 2/3 of Qlower and OGA fees (€102 incl. VAT per year in addition to Qlower).
For example, the €239 (incl. VAT) annual Qlower subscription fee is deducted from your rental income. By subscribing to an OGA (€102), you benefit from a tax reduction of In addition, you benefit from a tax reduction of €227. So Qlower only costs you €80 a year, or €6.65 a month!
Beware of the rates advertised by other accounting firms, who often deduct this reduction from their advertised price! 😉*Deduction of 2/3 depending on conditions: reserved for furnished rentals owned directly, excluding joint ownership.