Start
optimizing

your

rental yield

!​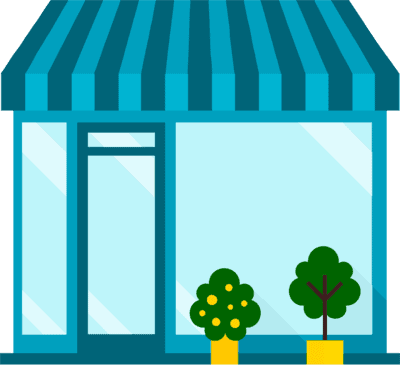 Qlower vous aide à :
Economiser chaque année
Renégocier vos contrats d'assurances et vos crédits immobiliers
Reprendre le contrôle de vos investissements locatifs
Optimiser votre impôt avec nos scénarii et experts fiscalistes
Try automated accounting for 1 month !
& 6€ per additional good beyond or 72€ per year
Qlower

Accounting
firm
Real estate
agency
Rental management
software

Identification of savings

Annual cost (3 properties)
Deductible from your revenues, Qlower is even cheaper !
Qlower
subscription fee is
fully deductible from your rental incomes
and generates a
tax deduction linked to your personal tax rate
 to which you add CSG & RDS rate (17,2%).
As an example, for an annual subscription fee of 144 €, if your tax rate is 30% in France, you will generate a (30% + 17,2%) saving, amounting 69 €. 
Qlower will finally cost you only 75 € or 5.25 € / month, or 2 coffees ☕☕